Extensive Real-World Expertise and Proficiency
Collectively, RCP brings more than 125 years in rare disease and 30 years in gene therapy of combined global commercialization experience having created new markets and launched 16 products across 17 therapeutic areas.
Our Private Markets practice is uniquely positioned to service our Private Equity and Venture Capital owned clients. Optimized commercial readiness is a path to quickly unlock an organizations potential, drive Time to Value and ultimately have a positive impact to EBITDA.
Extensive Real-World Expertise and Proficiency
Our value comes from the depth and breadth of real-world experience.
Accelerate Your
Commercialization Timeline
Value of a Commercial Voice Early in Commercialization
The commercialization of a product is an exceedingly complex, multi-year process requiring three- to five years of strategic planning and development at a minimum; ideally begun before a product is fully developed in the preclinical phase and continued long after it's launched. In cases of acquisition or in-licensing, commercial teams may have three years or less to properly prepare for a product launch.
Omission of Commercial Expertise Can Lead to Poor Outcomes
Interestingly, development-oriented companies may fail to see the value of investing in commercial expertise early-on in the commercialization process often opting to delay critical commercial insights and hires resulting in strategic competency gaps and costly mistakes. As a result, companies may struggle to catch up in key activities that require long lead times, such as developing foundational insights, designing commercial strategy and tactical implementation, and fostering external relationships with investigators, key opinion leaders, patient advocacy groups, payors, and regulators, leading to missed deliverables and poor outcomes regardless of subsequent budget investment.
This is where RCP can help. An engagement with RCP enables companies to be better prepared for future commercial success by building the foundation and the relationships necessary for growth.
Accelerate Your Commercialization Timeline
The somewhat common misconception that products will "sell themselves," or that investors and payers will be eager to pave the way for a product's commercial availability based on its efficacy alone is a slippery slope triggering minimal commercial investment in the earliest phases, which puts downstream pressure and unrealistic expectations on future commercial teams to turn lead into gold - building on a poorly understood market, while facing resource constraints and a shortened timeline.
Commercial Expertise to Drive Value, Strategy and Execution
The team at RCP provides valuable commercial expertise to drive commercial strategy and execution from the earliest phases. We take care of the who, what, when, and how so that leaders can focus on organizational growth and investment without loss of time due to ramp up.
This early planning and execution supported by the knowledge of experienced industry executives creates natural efficiencies that result in a reduction of suboptimal spending and an acceleration of the commercial timeline.
Investment in RCP Drives Unprecedented Value
RCP Fees are Small in Comparison to the Typical Commercial Spend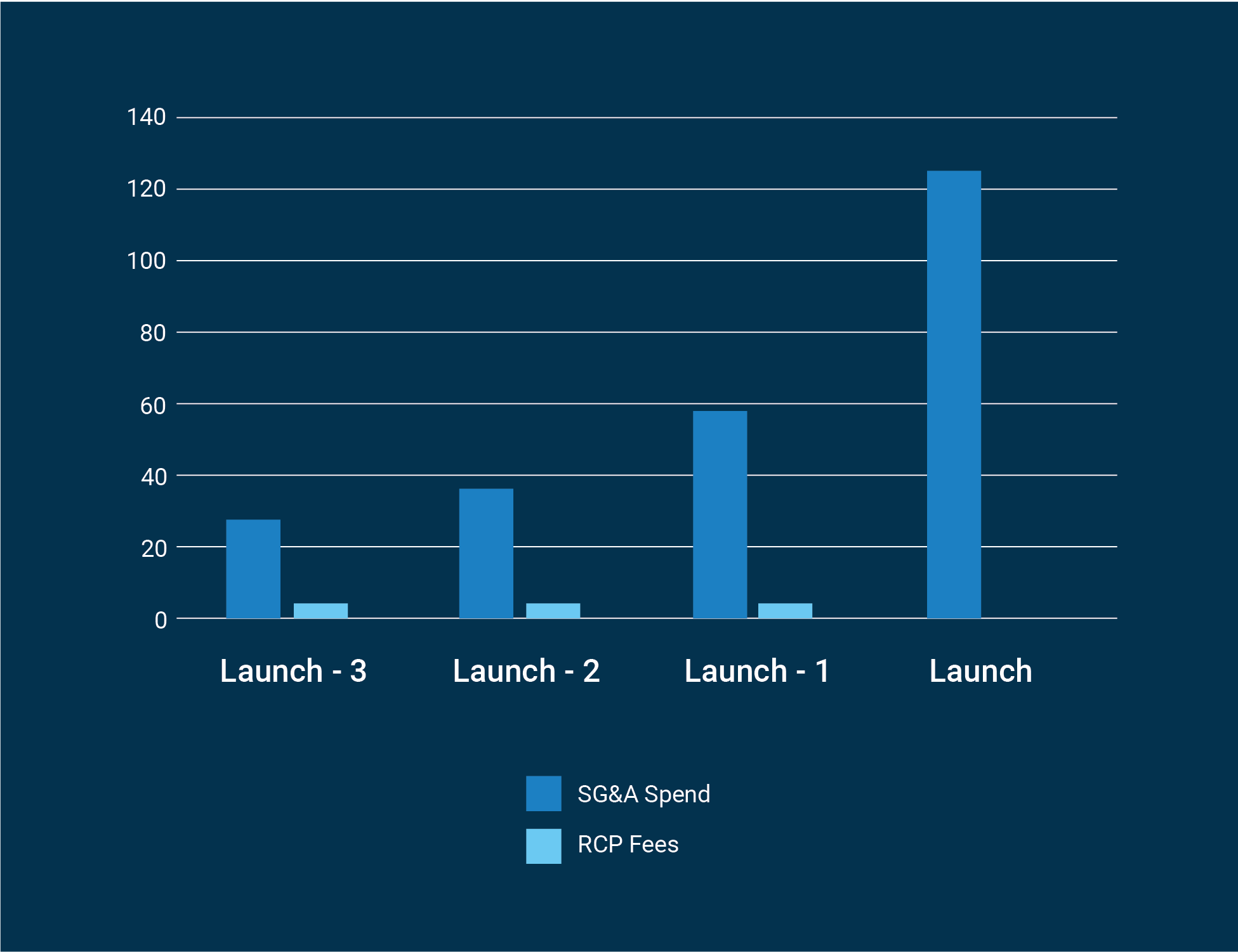 Christina J. Ansted, MPH, CCMEP is an experienced and multifaceted biotechnology executive with more than twenty years in biotech. She has held roles of increasing leadership and responsibility working across the life cycle of orphan and rare disease assets in a multitude of therapeutic areas including hematology, nephrology, complement inhibition, inherited metabolic diseases, enzyme replacement and gene therapy and has extensive knowledge of broader markets encompassing rheumatoid arthritis, diabetes, obesity, neurology, and psychiatry.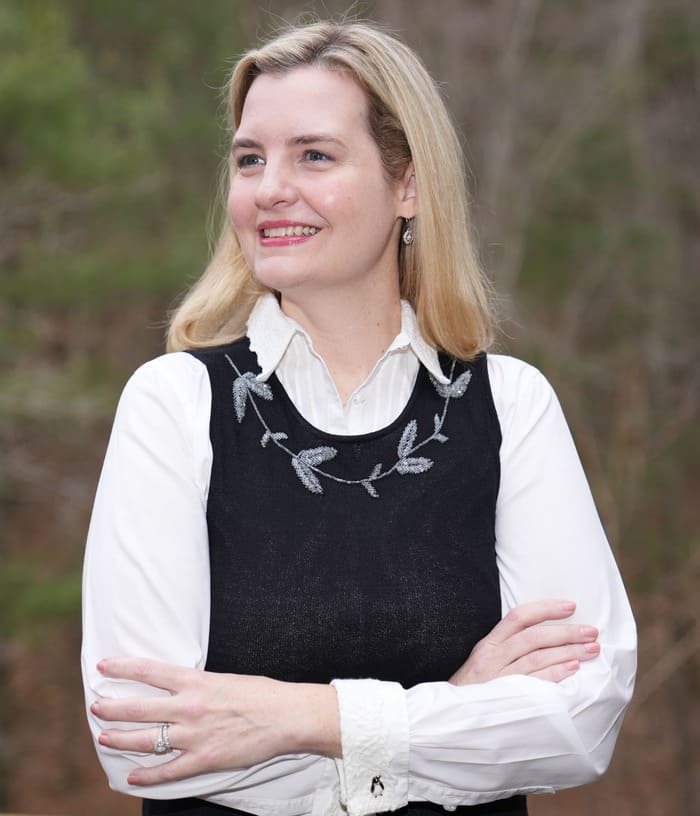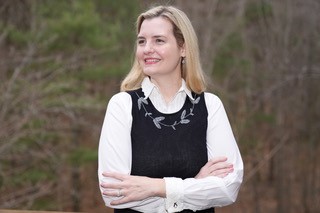 Areas of Subject Matter Expertise
Commercial strategy and marketing

Market assessment and positioning

Investor story/slide deck

Investigator/ Key Opinion Leader (KOL) identification and development

Patient identification and diagnostics

Diagnostic landscape analysis

Disease awareness and branded campaigns

Advisory boards, roundtable meetings and symposia

Team development/optimization
Christina's Experience & Education
Combining her disease experience with an understanding of the complexity of the U.S. and global regions (e.g., EMEAC, LATAM, Asia Pacific) and awareness of the intricate dynamic that exits between affiliates, Christina has been a key player on global teams involved in marketing and launch of new products worldwide. She is well versed in global product commercialization, medical services, and medical communications with expertise in patient identification and diagnostic strategy and integrates this unique perspective to drive sophisticated development of commercial strategy and execution. A results-driven, solution-oriented leader, focused on optimization and outcomes, Christina has a proven record of building exceptional and dedicated teams who work efficiently together in an environment supported by trust and professional respect that become highly productive and drive value across an organization.
Christina has a master's degree in public health with a concentration in health policy and management from New York Medical College and a bachelor's degree in biological science with a minor in applied design from The University of Vermont. She is a Certified Continuing Medical Education Professional and has authored publications addressing patient safety and medication errors, mental illness, patient adherence, migraine, multiple sclerosis, rheumatoid arthritis, Alzheimer's, and Parkinson's disease. Christina holds a Master Captain license from the United States Coast Guard and lives on the south shore of Massachusetts close to the ocean.
Select Areas of Expertise